---
In This Newsletter:
This Sunday – We begin a new series!
Refugee Family Matching Program
South Students Summer Fun
Middle School Students Meet on Sundays Beginning Aug 7th!
Gateway Kids Promotion Sunday Aug 14th!
Parent Volunteer Social – August 14th
New To Gateway? Starting Gate – August 14th
SUNDAY FUNDAY – Sunday, August 21st: Family Jump Day, Baptism Sunday!!, Shaved Ice Island On Campus! FREE!, Special Giveaway
Gateway Wide Worship Night – August 26th
The Transformation Conference – September 9th&10th
Recovery Season Begins! – October 5th
Fall Fest – October 15th
Men's Conference – November 4th&5th
And More!
---
This Sunday…
Gateway South
9:15am, 11:15am, or 6pm*
Online in the mornings at Facebook.com/gatewaysouthaustin or live.gatewaychurch.com
((*And this Sunday, July 24th, Ben will be speaking live at our 6pm service!))
---
---
STUDENTS 6th-12th grade are invited to enjoy us every Wednesday this Summer! More Here!
SPEAKING OF STUDENTS….. We will have Middle School Students meeting again every Sunday during 2nd service (11:15am) in the Student Room for Bible Study!!!! Join us beginning August 7th! We are so excited to also welcome our new 6th graders!!!!
---
We're excited for Gateway Kids Promotion Sunday on August 14th!! We'll be moving your kids up to their next class! We'll be celebrating BACK TO SCHOOL the following Sunday, August 21st at Altitude after both morning services for a Family Jump Day!!
SPEAKING OF KIDS….. Attention Parents! Join us on Sunday, August 14th after each morning service for a chance to meet your child's volunteers! Hear from our kids coordinator as she shares about some exciting changes in our kids Ministry! You will also have the opportunity to get to know your kids volunteers and our vision to partner with you in the spiritual development of your child!
---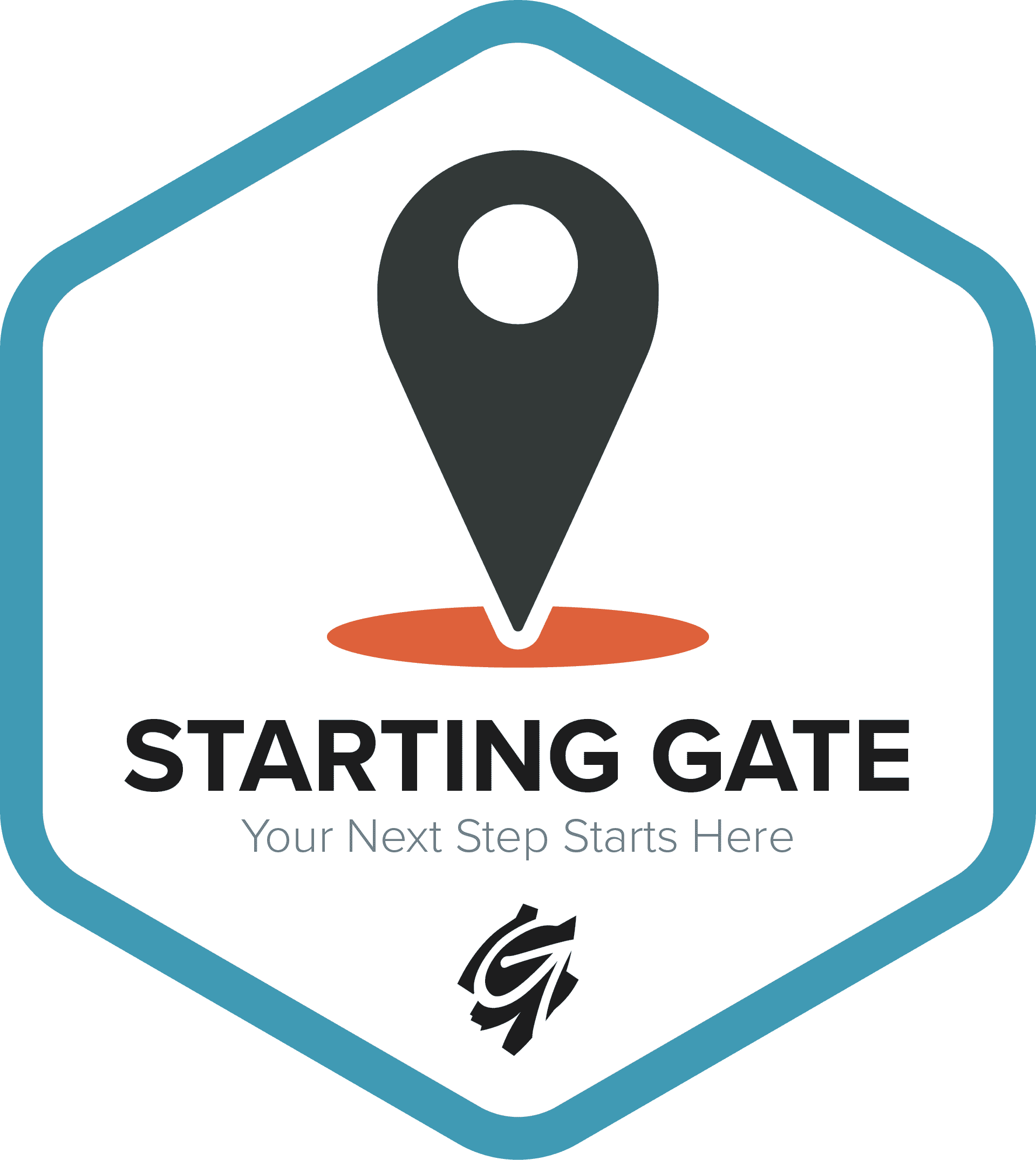 NEW TO GATEWAY? – If you've never attended, join us for Starting Gate on August 14th immediately following 2nd service. Join our Campus Pastor, Eric Bryant and some of our South Staff right after 2nd service for lunch right here on campus! RSVP HERE
---
Have you made a decision to follow Jesus and have never been baptized? It's time to mark your faith in Christ through baptism! We'll be celebrating baptisms on August 21st! More info and REGISTER HERE!
---
Join us with all of our Gateway campuses for Worship Night!! We'll be meeting all together at our North location at 7pm on August 26th!
7104 McNeil Drive 78729
---
Join us in July and August for a hike and social gatherings! Let us know here if this interests you and we'll send you details!!
---
---
Invite your family, friends and neighbors for food, fun, music, crafts, laughs and more! Save the Date for Saturday, October 15th!
---
Beginning in October we will have will have a new Recovery Program at Gateway South! We will have both a Men's and Women's groups! If you are serious about working the Christ-Centered 12 Steps in your life with a committed group of others, then this group is for you! More details to come on how to register!
---
Child Dedication is a beautiful celebration of the life of a child and the parents' commitment to teaching the child about Jesus. Contact Sulinda.McManus@ gatewaychurch.com for the class info!
---
Join us every 1st and 3rd Saturday of the month in
South Austin from 10:30 to 11:30am at 4511 Menchaca Road.
We are teaming up with Bridge of Angels to serve our neighbors experiencing homelessness. It's an excellent opportunity to serve and interact with the homeless in our South Austin Community. Questions? Email bridgingneighbors@gatewaychurch.com
---
---
Join us every Thursday at 7:30pm at our campus! Our goal is to help College students and College-age adults discover that you are completely known and unconditionally loved by God.We have created a safe space to discover your identity, establish community, and make a difference in our world. For more details, email college@gatewaychurch.com and/or follow us on Instagram @gatewaycollegiate
---
We are always looking for new team members for our awesome Sunday Serve Teams! As more people continue to come back in person on Sunday mornings, we want to be able to serve everyone well! We can't be the church without the "Church"! (you!)
Welcome Team (includes early morning "Campus Beautificaton" Crew, Setup, Greeters and more!)
Arts and Production(includes computer/lighting operators and more!)
Kids Team (includes Checkin, kids leaders, Sunday Prep, kids helpers and more!)
---
Community Groups and Lifegroups create space to cultivate relationships through meaningful conversation, sharing life together, and exploring what it means to know and follow Jesus. For more info, contact our Grow Pastor, John Lee at: John_Lee@gatewaychurch.com or begin searching for groups now here!
---
Don't forget! We now offer an evening service on Sundays at 6pm!
(*No children's programs)
---
Cancer is a life-changing event, but the good news is that it does not have to change your life for the worse. Gateway Cancer Network meetings are on Thursdays on zoom at 6:30pm. Email Sarah Crippen at sarahcrippen@sbcglobal.net if interested in joining any week! We're here for you! Sign Up Here!
---
Summer is here!!! We are excited to have "Ice Cream Sundays" the first Sunday of every month this summer! Bring $5 for a"F'real" (Local Food Truck) ice cream or smoothie treat as you hang out after the service!!
---
DID YOU MISS THE PAST TEACHING SERIES? Watch any previous messages here streamed from North and here streamed from South!

You can also check out our Sound Cloud account for audio and subscribe to our YouTube Channel for the Sunday messages.
Gateway Church South Austin | 6800 Westgate Ste 120 Austin 78748 | MAIN 512-837-2162