We were made for relationships, both with God and others. An authentic community is essential to developing personally and spiritually. Our Community Groups and classes are for those wanting to take their next step in life change.
Authentic community is essential to developing personally and spiritually. Community Groups are groups of 6-20 people meeting in homes. They are open groups designed to be a place to come and see for yourself and invite others along as well. No prior knowledge is required—come as you are.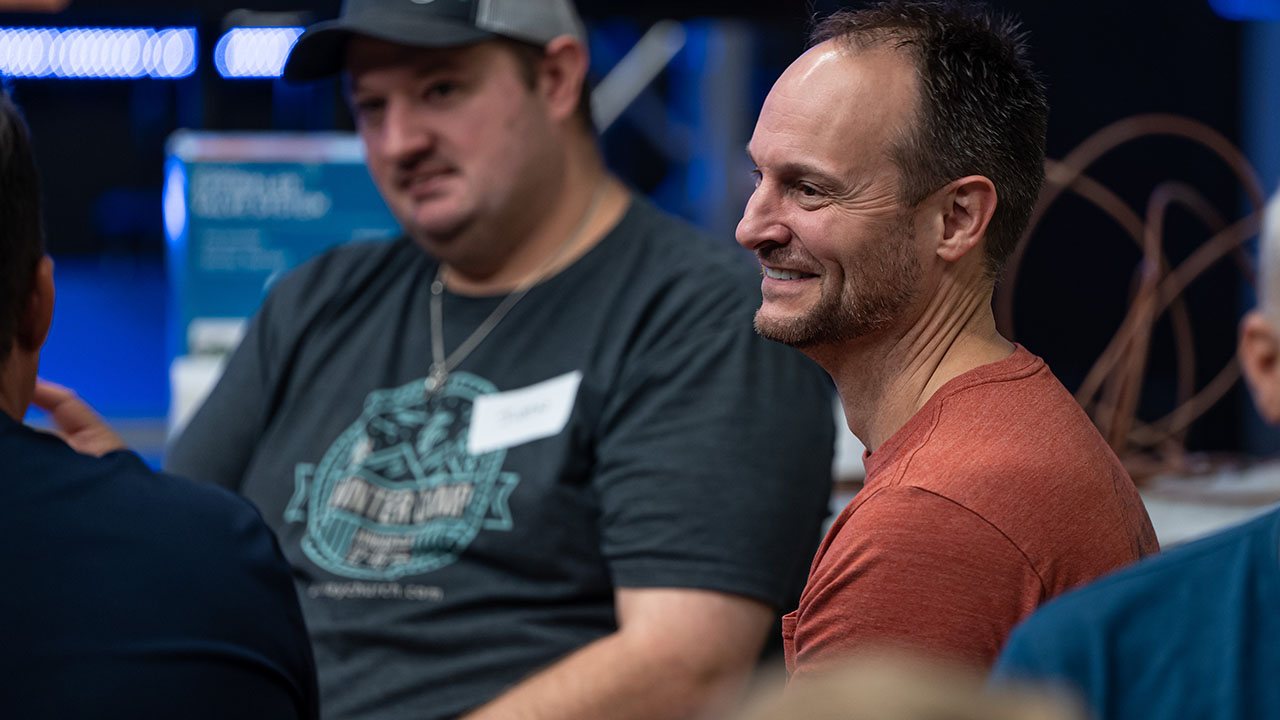 GatewayU Groups meet for a short period of time and help you deepen your knowledge of and relationship with God. They are designed around asking the big questions in life while exploring your faith or increasing your understanding of the Bible.
*These groups typically kick off in February and August, so be sure to check back for available groups.
We believe that baptism is the outward expression of your decision to follow Jesus. Join us for an upcoming Baptism Sunday!
The Spiritual Outcomes are designed to help us know Jesus more and grow deeper in our relationship with Him. As we do that, we become more like Him and live more fully in who He created us to be.
Prayer is an important part of life with Jesus. We have a fantastic prayer team that is always looking for ways to pray and encourage you.